Featured video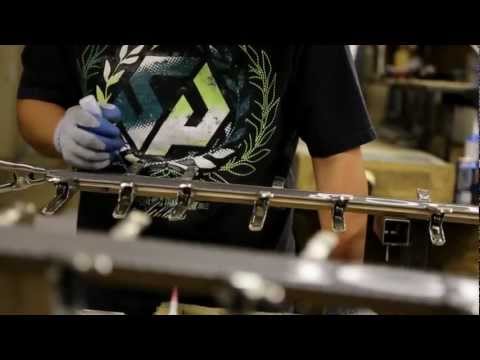 Blog
Icelantic's Cody Potter had a scary incident this spring, the kind of spring incident that usually would keep a person off the hill until Fall. Not Cody, Cody is a beast. Check out his summer comeback edit.

I would not quite call it "playing hooky." Yet there I was 4 hours from my adult responsibilities, two skis under my feet, trudging slowly uphill. While my dog Valentin reassured me this was the best decision I could ever make, I knew that most people in my pre-med program would never do this.
The FU ALS benefit for our man Gary Wyman was a great success. Our friends at F4D Studio created this piece documenting the event while giving a look inside the life of Gary and his wife Kati and the love they share as they manage the imminent nature of this terrible disease.
Instagram
2017 / 2018 FREERIDE SKIS